Who we are
We are technology and program management leaders, passionate about information technologies and how to adapt them to different businesses and cultures.
Our consultants strive for excellence and set directions towards exciting destinations.
At Bergmen Consulting, we highly value honesty and frankness. We believe they drive healthy conflicts that bend ideas and rules to ultimately guide us towards optimal solutions.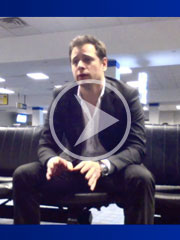 Watch founder and president introduce Bergmen Consulting.
> watch it